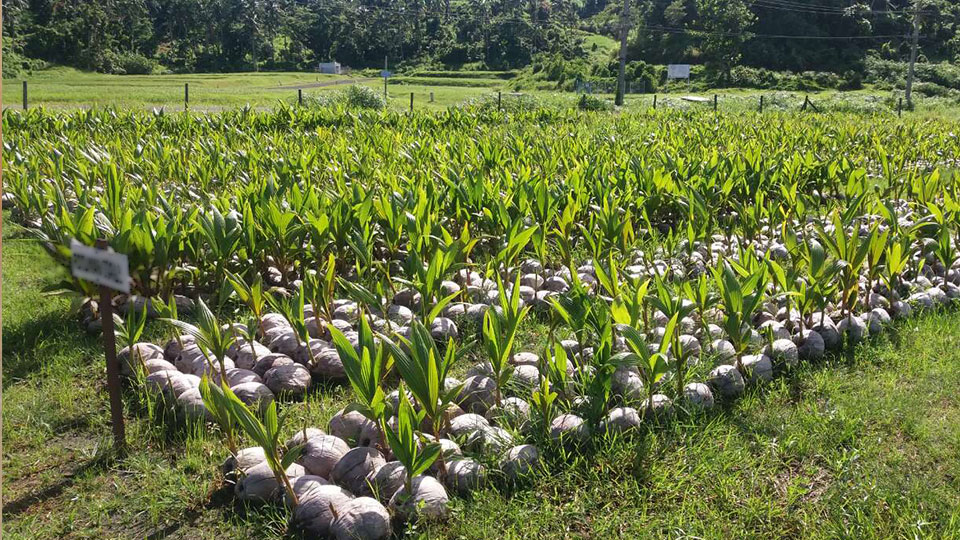 Copra Millers Limited is working towards diversifying their products.
Chair for Copra Millers of Fiji Raj Sharma says they have made losses in the previous years and to take the sector forward they aim to have more products.
Sharma says these will be sold locally and in overseas markets as well.
"We have made a nominal breakeven of around $60,000 plus as an audited result for December 2018. We are continuously trying to improve ourselves in that. This means we are looking at diversifying our products."
Raj says the refined oil which can be used for cooking will be one new product.
["source=fbcnews"]